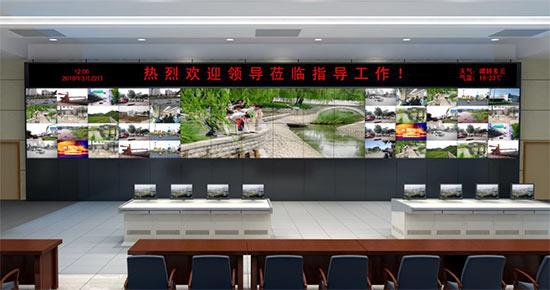 Add to Favorites
Share
Home Security Monitoring
Payment

Origin

China Mainland

Minimum Order

15

Packing

Pieces
Product Detail
Shenzhen Yunjunrui Technology Co.,Ltd is one of the top level home security monitoring manufacturers and suppliers, welcome to wholesale good quality home security monitoring products from our factory.

The investment of the station is relatively low, aimed customer groups is sigle.

Enterprise Video Alarm Central Monitoring Station the majority of buyers in the following cases:

1, cross regional chain shop.

2, itself is a big business, and some even as Handan Steel Corp such small social general enterprise, also with great damand.

3, a large number of branch company.

4, a large number of chain shop.

5, the hotel chain.

6, catering, clothing, IT, monopoly and other tenants owners.

7, school.

8, power supply system.

9, China Telecom SP and China Telecom tower base station.

These all belong to the enterprise user.

These enterprises purchase network alarm system, the main purpose is as follows:

1, the boss or manager through a PC or intelligent mobile phone remotely to see the employee's time, attendance and ergonomics, with men working state remote evaluation manager's management ability and level, the pirates, the reception's attitude.

2, the vehicle management.

3, remote monitoring the cashier, warehousing, financial, personnel and so on.

4, remote monitoring all in the home.

5, on the internal video and remote video anti pirates and pirates.

6, fast and efficient monitoring chain store.

7, building property access, parking management building.

8, enterprise fire.

9, large enterprises running the society, to realize network video alarm in families, factories, the school etc.

......

In fact, enterprises and households is the biggest demanders for networking alarm!



3
YRS
Shenzhen Yunjunrui Technology Co.,Ltd
China
Favorites